Have you ever thought you were paying too much for something? Ever tried to stretch a buck? We all have! As
New England's LARGEST VOLUME SUBARU DEALER, 
our philosophy is to sell as many new cars as possible without making you feel like you're "bankrupt" when leaving. Other dealers need to make more money on their cars because they may only sell 20 to 40 new cars per month. At Manchester Subaru, we set a new record in 2009 for the most new car sales with 1,245!! That's over 100 new Subaru's driving off our lot every month!!!
Lets think simple math. If Dealership "A" sells 25 new cars a month and averages $500 per car, his gross sales will be $12,500. If Dealership "B" sells 100 new cars and averages $125 per car his gross sales will be $12,500. What's the difference? There is a HUGE difference!
MANCHESTER SUBARU IS DEALER "B"!!
 See, when buying a car at Manchester Subaru, the average customer will leave with money in their pocket. Why? Because our goal isn't to make the most money possible on every deal; our goal is to be the
#1 Subaru Dealer in New England
. How do we do it? We minimize our profit from the customer and maximize our sales and inventory to give you " THE BEST DEAL IN THE BUSINESS".
Don't believe us? Why should you, after all we are salespeople. Check out what our customers are saying about us
here
.
Does this look like you?
Not if you're buying a car at Manchester Subaru!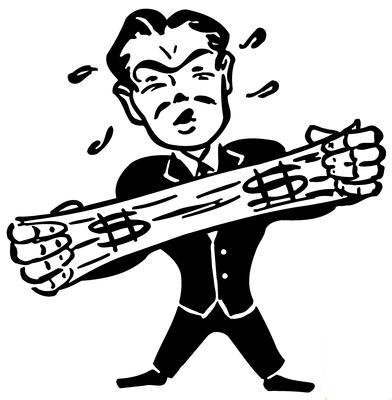 Call Manchester Subaru today for your

$300 Price Guarantee

. 
All we need is our competitor's quote, and we'll beat any price 
they offered you by $300!!!  Go ahead, just email it to us here
.